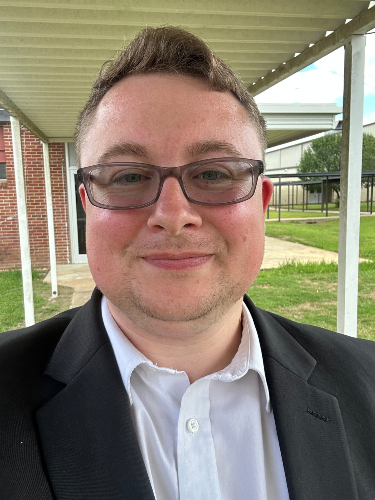 Hello all, I am Joshua Griggs and I am the Assistant Principal and Instructional Coach for Ashland High School and Ashland Elementary School.
I hold an Educational Specialist degree in Administration, a Masters of the Arts in Curriculum and Instruction, and a Bachelor of the Arts in Elementary Education. I have taught ELA and Social Studies from grades 4th-7th. I have been in education for nine years and am looking forward to helping the Ashland Schools and Benton County Schools reach excellence.
My family consists of my wife, Katyln Griggs, and my daughter, Isabella Griggs (9). My wife is a kindergarten teacher and my daughter is in the third grade. As a family, we love to travel, spend time on the beach, and watch Isabella perform in pageants.
My educational philosophy is as follows: "I believe every student has unique abilities, and untapped potential, and can become a successful learner." I hope they make this school an awesome experience and am excited in helping our Ashland students reach their full potential.