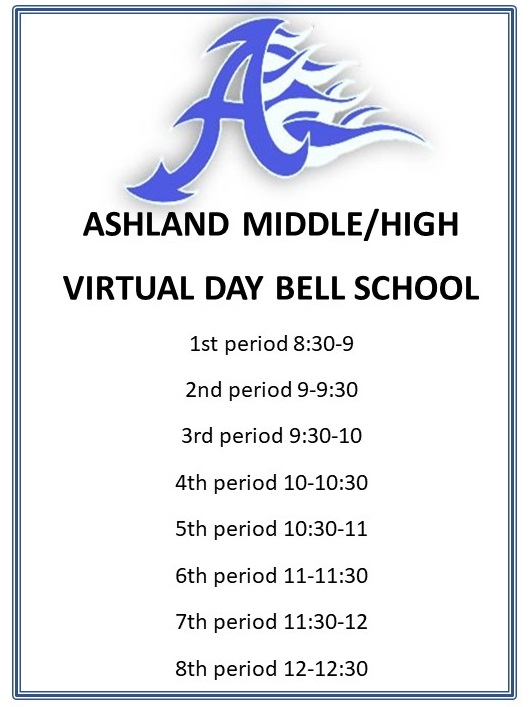 Benton County School District will be on virtual schedule on March 17th due to potential for bad weather. Please use the virtual bell schedule for all 7-12th Grade Students!
We the Ashland Athletics family are so gracious to have had Mr. Michael Mason as a part of our family for so many years. He was there not only when we called, but each and every time he had a chance. He attended and worked almost every game! We extend a special thank you to Mrs. Mason and children for allowing him to devote so much time to us. Words can never express our sincere gratitude for his service. Mike brought so much joy to not only the athletes, but to the coaches and staff as well. Mike will be remembered not only as a fan, but as the Blue Devils # 1 Fan!
With love and admiration,
Christopher Suggs
Athletic Director
Ashland High/Middle School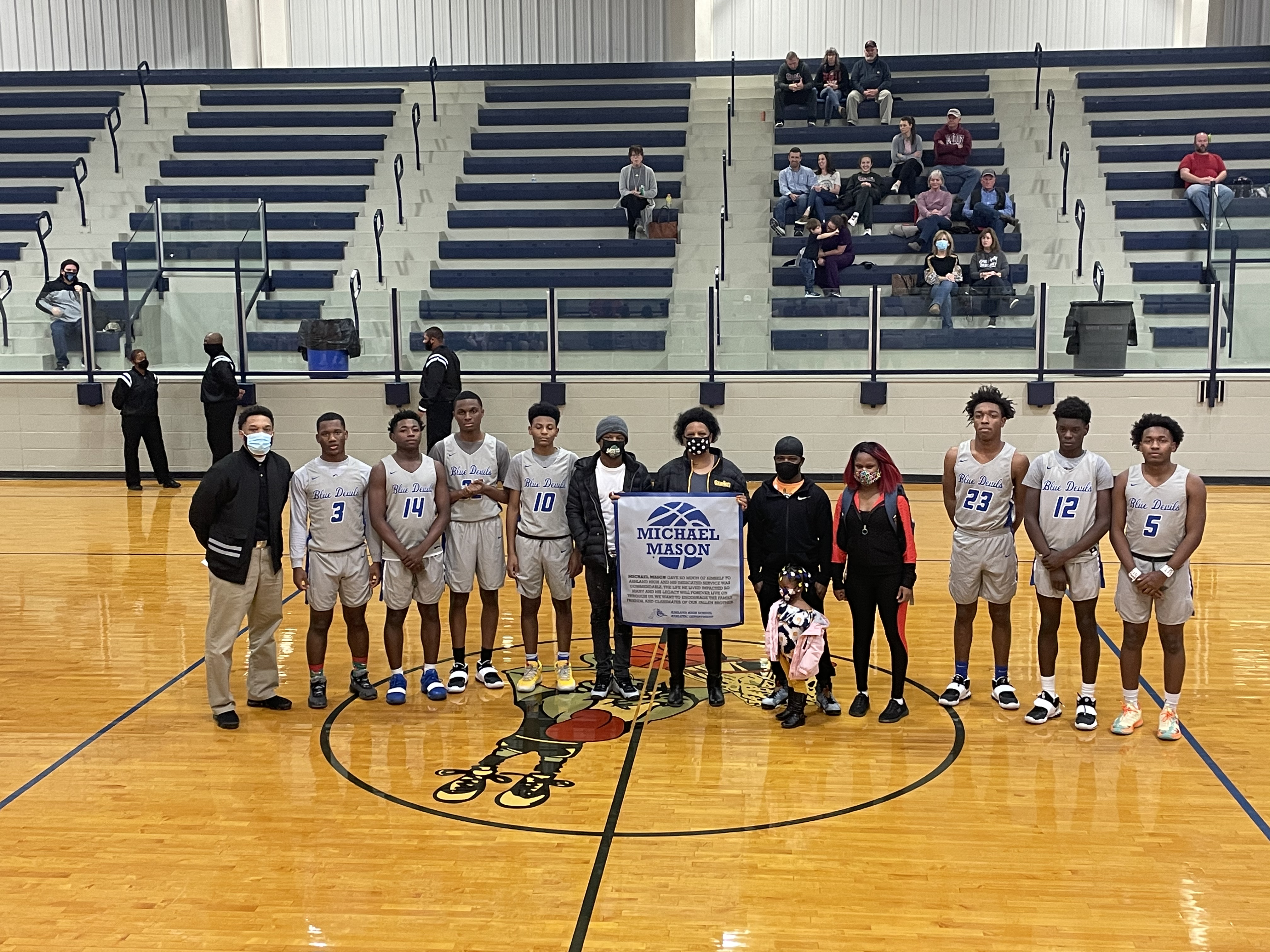 8th Grade Night For Our Jr High Lady Devils And Blue Devils
Pictures showing on the left
Xavier Reaves
Krishaun Campbell
Jada And Kabrea Mcclemore
A'mariah Tucker
Megan And Morgan Crutcher
Osmon Morgan
Denise Black
Aliyah Page
Picture Not Shown
Issac Greer
Olando Evans
JOB WELL DONE 8TH GRADER
To make things fun we had a competition with our students. They were to create their own Anti Bullying poster. We had a top ten and narrowed it down to top three. In the top 10 we have from left to right Elysse Smith, Desmond Johnson, Cynthia Martinez, Aniyah Beard, Cheyenne Waldrop, Talanna Hudson, picture not shown Mallory Everett, Symiah Smith, Destiny Stewart, and Travon Pate.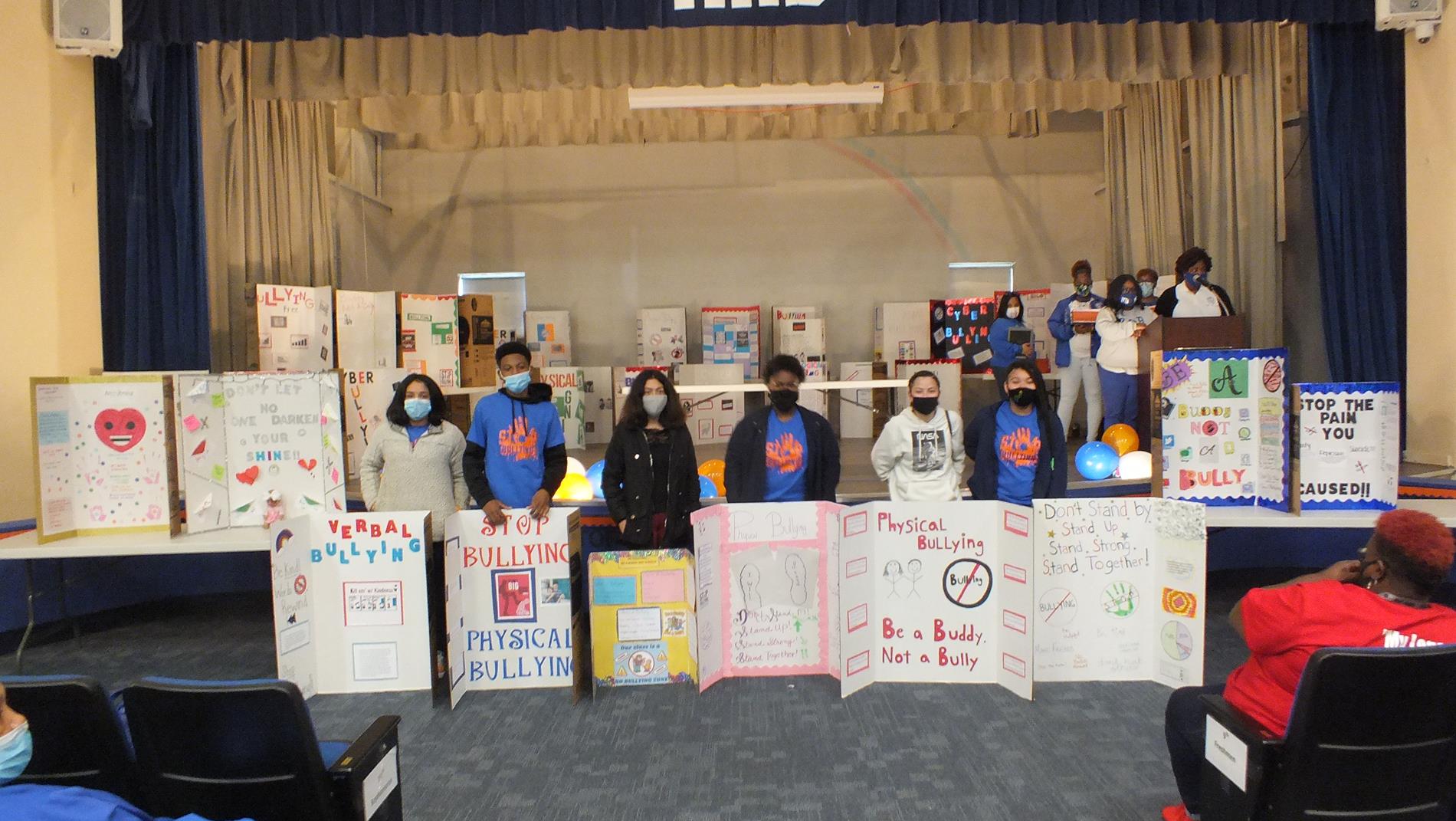 The top three we had in 3rd place picture not shown Destiny Stewart, 2nd place Cynthia Martinez, and 1st place Symiah Smith.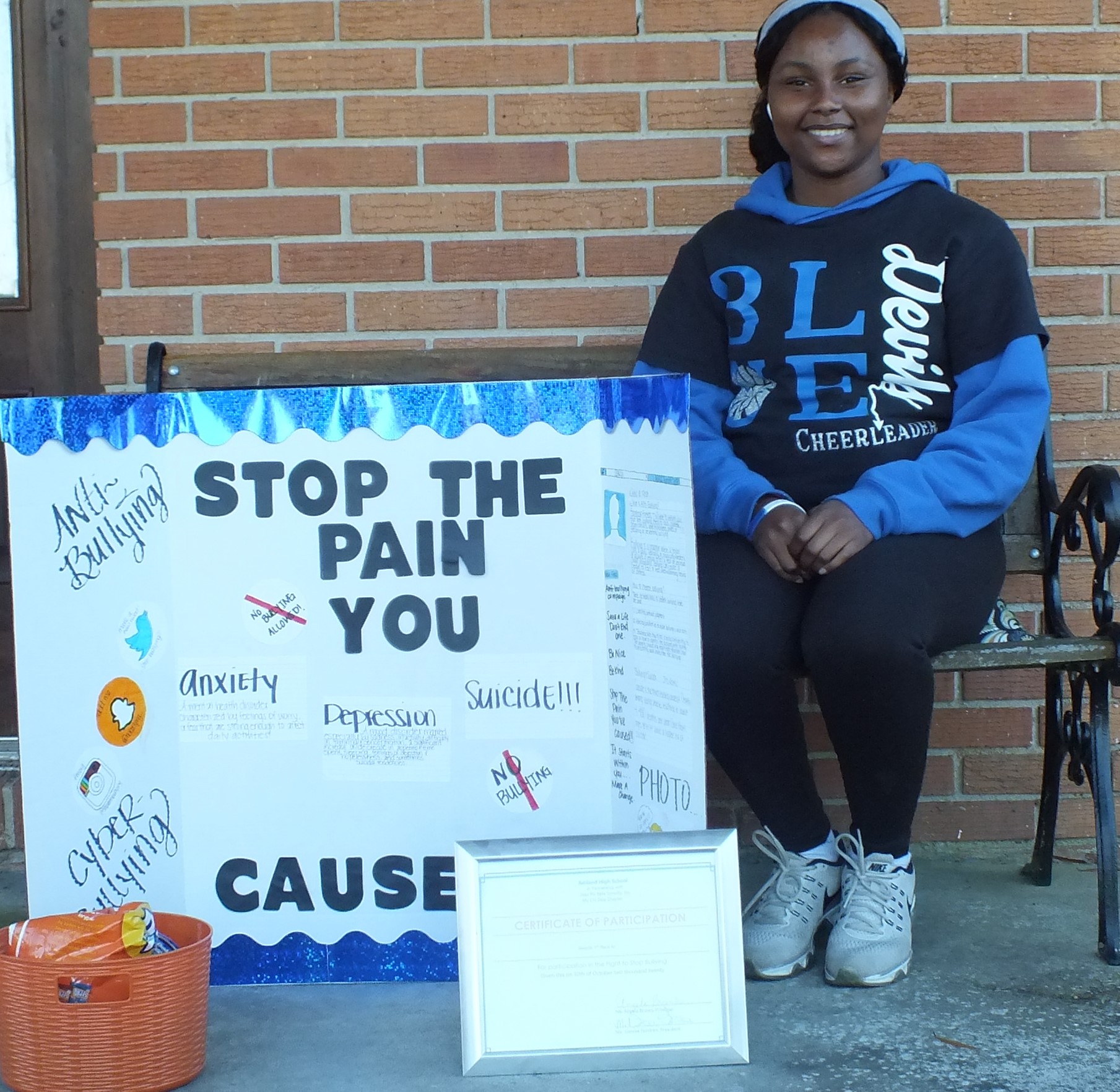 2020-2021 Homecoming Princess Denise Black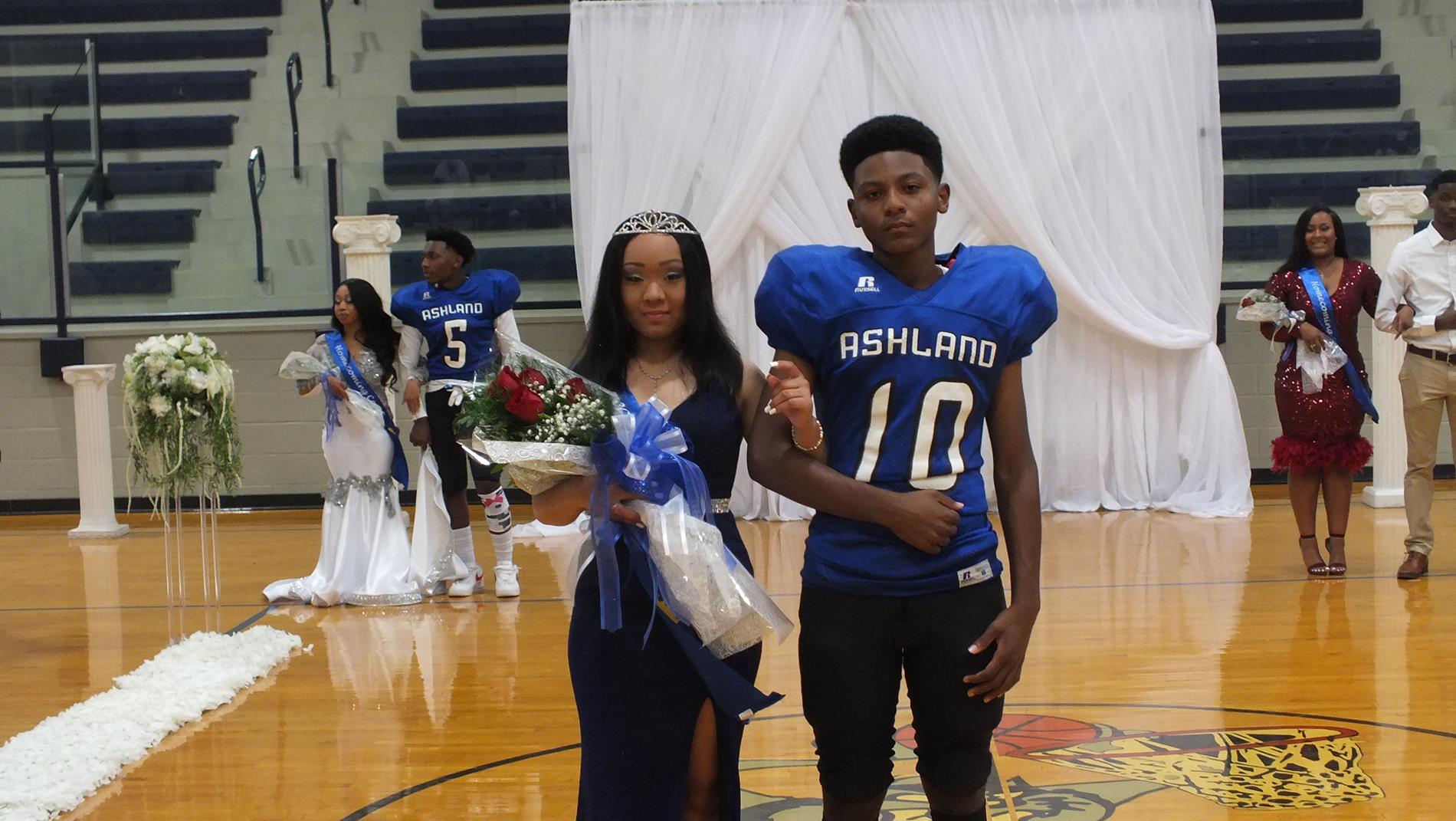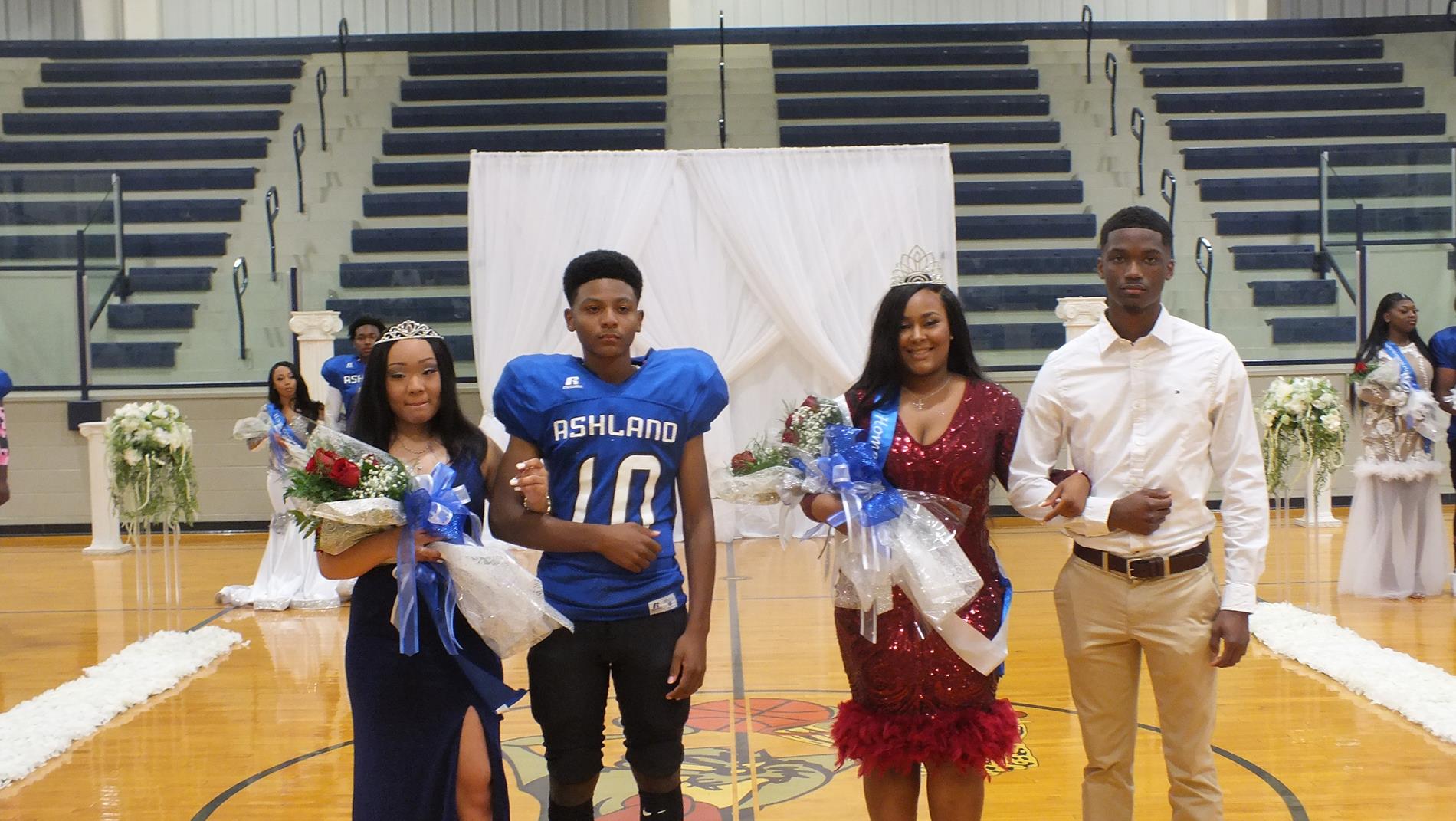 2020-2021 Homecoming Queen Caitlyn Williams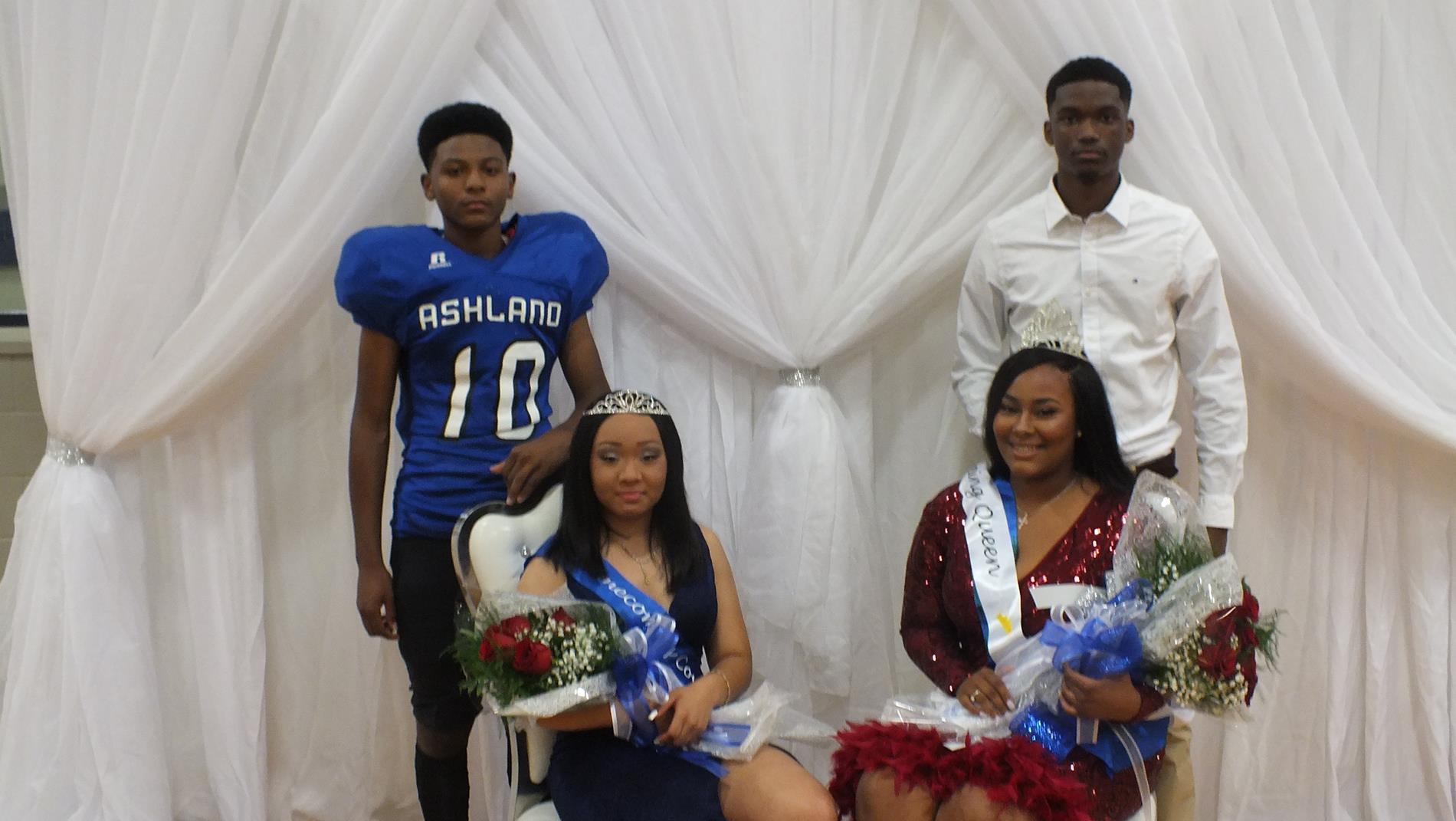 Ashland High School 2020-2021 Homecoming Court
ATTENTION: Fall Day Pictures/Yearbook Pictures, And Senior Head Shots Will Be Taken November 13, 2020. Picture Packages Can Be Picked Up From The Front Office.
Attendance Policy Updated
Virtual Students
If you are a virtual student, you are required to log into your classroom video call every period. You must log in when class starts and remain on the call throughout the class period for all classes. This is considered instructional time and will be how attendance is taken on all days.
Report Cards

Report Cards will be given out to students on Thursday, March 18th.
Student grades and attendance can be checked at any time using the active parent or active student accounts
Click Below For Counselor Corner And For More Information About The School
Fall Sports Has Begun For The BLUE DEVILS AND LADY BLUE DEVILS